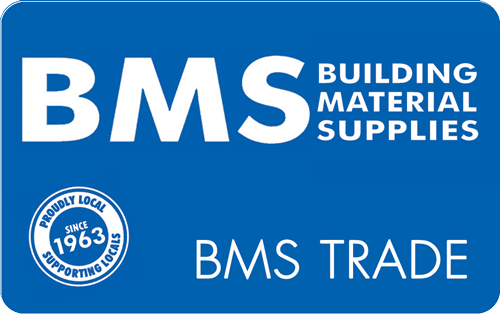 Apply Now for your BMS Trade Card and Start Saving!
Your BMS Trade card entitles you to a range of benefits including:
Discount on a large range of goods, including paint, power tools, building supplies and hardware products
Personalised promotion to suit your business
Invitations to our Trade nights and special promotion events
You should receive your BMS Trade card within 5 business days.  If you don't receive your card or have any further questions, please contact us on 07 4659 3200 or email [email protected].  We look forward to working with you.
At BMS we value your privacy.  Please see our Privacy Policy if you have any questions or concerns.